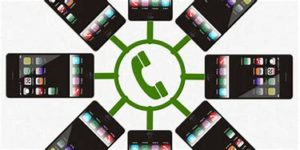 Online: Sundays & Wednesdays
7:30pm Wed.; Noon Sunday.
In-person 10am Sunday Divine Services: See attendee procedures in Services & Study page.
Sundays: Noon to 1pm via Zoom video/audio to allow any study attendees planning to attend in-person Sunday services to have the appropriate time to return to their homes.
Wednesdays: Online bible study allows us to meet without being in the closer personal setting of Fellowship Hall.
Watch for Pastor's emails with a one-click meeting link and content for the upcoming Wednesday night and Sunday.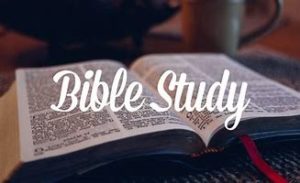 Contact Pastor Beinke for information
Onsite Information: On Hold
Sunday mornings 8:45am to 9:45am prior to the 10am service.

St. Peter's lower level Fellowship Room
Coffee provided; BYO cakes, pastries, etc.
Open seating at round tables
Pastor Beinke leads
Thursday mornings 10am to 11am.

St. Peter's upper level meeting room