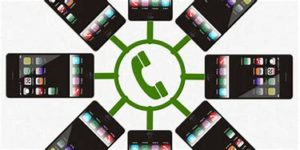 Sundays & Wednesdays Online
7:30pm Wednesdays. Noon Sundays.
In-person 10am Sunday Divine Services: See attendee procedures in Services & Study page.
Beginning on Sunday, May 24th, we meet from noon to 1pm via Zoom video/audio to allow any study attendees planning to attend in-person Sunday services to have the appropriate time to return to their homes. Online bible study allows us to meet without being in the closer personal setting of Fellowship Hall.
Watch for Pastor's emails with a one-click meeting link and content for the upcoming Wednesday night and Sunday.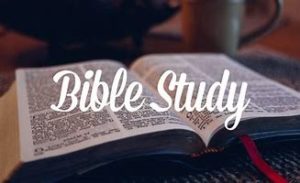 Contact Pastor Beinke for information
Onsite Information (On Hold)
Sunday mornings 8:45am to 9:45am prior to the 10am service.

St. Peter's lower level Fellowship Room
Coffee provided; BYO cakes, pastries, etc.
Open seating at round tables
Pastor Beinke leads
Thursday mornings 10am to 11am.

St. Peter's upper level meeting room