In the Center of Fairfield County
St. Peter's is centrally located in Fairfield County via these main highways:
Norwalk Route 1: One mile north of the intersection of Rt. 1 and East Avenue near Stew Leonards
I-95: Exit 16, two miles straight north on East Avenue which becomes Newtown Ave./Rt. 53
Merritt Parkway: Three miles off of Exit 41 at Rt. 33 Wilton/Westport line. Take Rt. 33 towards Wilton, left at first light on Rt. 53/Newtown Avenue.
Route 7 and Route 33: Take Rt. 33 towards Westport, right on Rt. 53/Newtown Avenue for three miles.
Area Travel Distances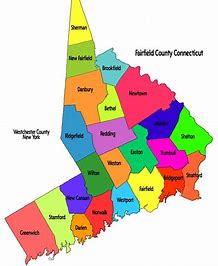 Members and regular worshipers come from 16 towns in Fairfield County. Example travel times include:
Stamford: 22 minutes via I-95
Fairfield: 17 minutes via I-95
Shelton: 27 minutes via the Merritt Parkway
Ridgefield: 26 minutes via Rt. 7 to Rt. 53/Newtown Ave.
Darien: 19 minutes via I-95
Westport: 7 minutes via Post Road/Rt.1
Wilton: 12 minutes via Rt. 33 to Rt. 53/Newtown Ave.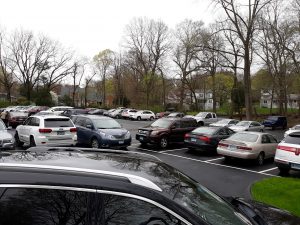 Lots of Onsite Parking
Parking lot is accessed from the driveway entrance and has space for 90+ vehicles. Passengers can disembark directly to the front entrance glass doors under the portico.
Two handicapped parking locations: (1) At the rear of the building, or (2) circle building to upper level parking on north side.
If Attending 8:45am Adult Bible Study
From the parking lots, three options: Front Street Entrance: Enter the front glass doors and immediately walk downstairs to the lower level Fellowship meeting room. North Side Entrance: Enter north side into hallway and to left staircase downstairs. Rear Entrance: Enter door at rear of building to lower level hallway to Fellowship Room where you'll smell the coffee and baked goods!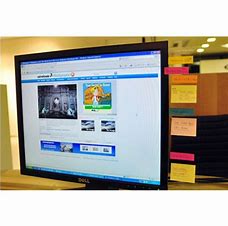 Visitor Information Inside
View our display monitor at the front entrance in rear of the sanctuary for information on the locations of bathrooms, classrooms, office, and Sunday and monthly activities.
Welcome
On arrival, friendly people can assist with arrival questions, such as the upper and lower level bathroom locations, help with seating and more. Pastor enjoys greeting all before the Divine Service begins.
CHURCH CAMPUS St. Peter's property includes the main building of sanctuary, offices, classrooms, meeting room, library conference rooms, and commercial kitchen. The parsonage is on the south side of the main building and our second house is on the north side of the sanctuary building.