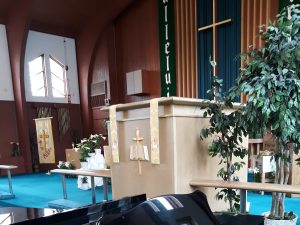 View chronological list of sermons.
Online: Listen or Read
Sermons are available online with options to Listen, Read, and download a printable version. Audio is optimized for PCs and mobile devices.
To Look Up Sermons By Topics
To assist in searching by general characteristics and topics, sermons can be found in one or more categories. Clicking on a category will display relevant sermons.
Share With Others